You shouldn't have to worry about the safety of your items while they're in storage. At Alternative Vehicle Storage in Schenectady, we protect your belongings so you don't have to worry. Our indoor and outdoor units are monitored by security cameras at all times, and our entrance gates guarantee no one is lurking around without permission. Our safe and well maintained storage units offer 24/7 access, and whether you need to store your items outside or in a climate controlled atmosphere, you can relax knowing that they're safe with us.
Our goal at Alternative Vehicle Storage in Schenectady is to provide clean, secure and accessible storage to everyone in NY. When you come to us with your belongings, we'll work with you to find the best space for them. You won't have to worry about safety or the weather at Alternative Vehicle Storage. Our climate controlled units and secure property will keep all of your items safe for as long as they're with us. For more information about our storage units and their prices, please contact us at 518-356-4952. We'll be glad to answer all of your questions.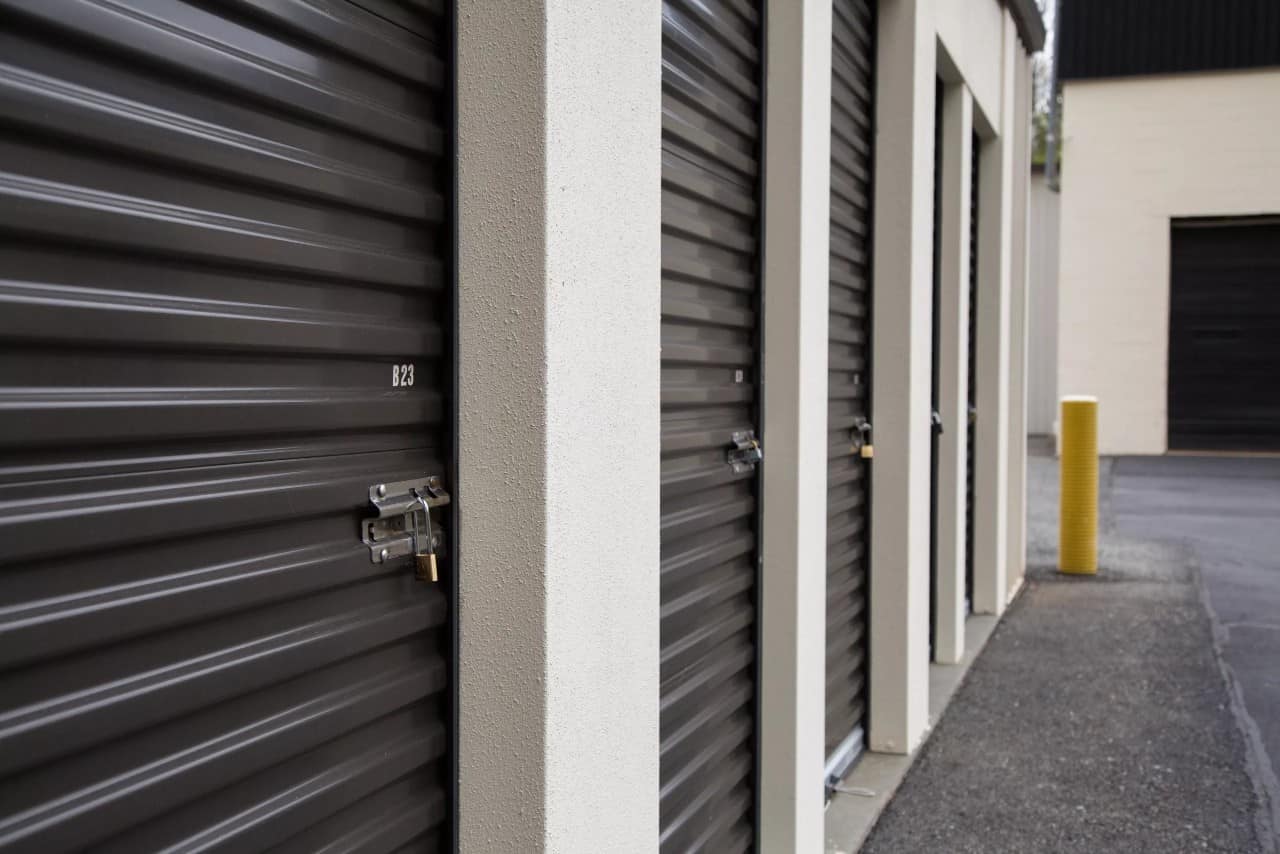 Vehicle Storage Units Available
Small Vehicle Storage Units
Small units measure 25 – 50 sq.ft.
Medium Vehicle Storage Units
Medium units measure 75-100 sq.ft.
5x15x9
$89/mo
Non-Climate Storage Units
Alternative Vehicle Storage Inc. in Schenectady